HV7CX MOBILE WHIP QRV on 9 BANDS
Modification of HV7CX for 40,20,15,11,10,6,4,2m and 70cm


my goal for this work:
Small and limited space in the city needs some good ideas
to be qrv on hamradio. So it is interesting to see what can be
done with small antennas. I tested the Diamond HV7CX and want
to see what is possible with this small antenna mounted on the balcony.
In original version the antenna works on 40m,15m,10m,6m,2m and on 70cm.
For 30m and 20m there is an additonal KIT needed and the upper coil
and the correction elements have to be replaced.
But I want to use the antenna on 40,20,15 and 10m without
changing the mechanical parts...!

So I "played" a bit ... and got some more!

The mounting conditions.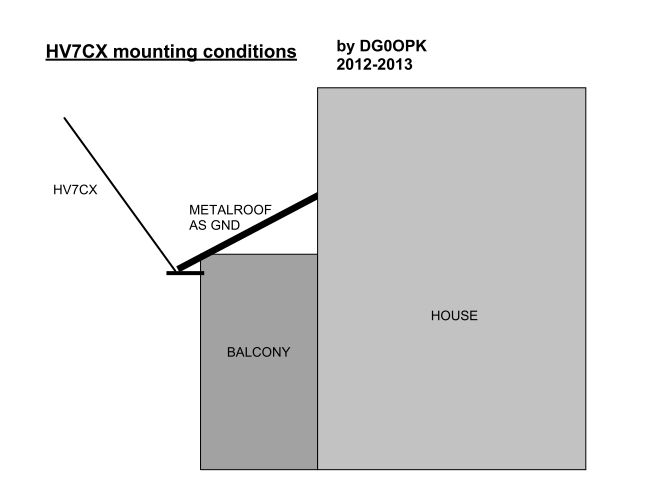 THE MODIFIED HV7CX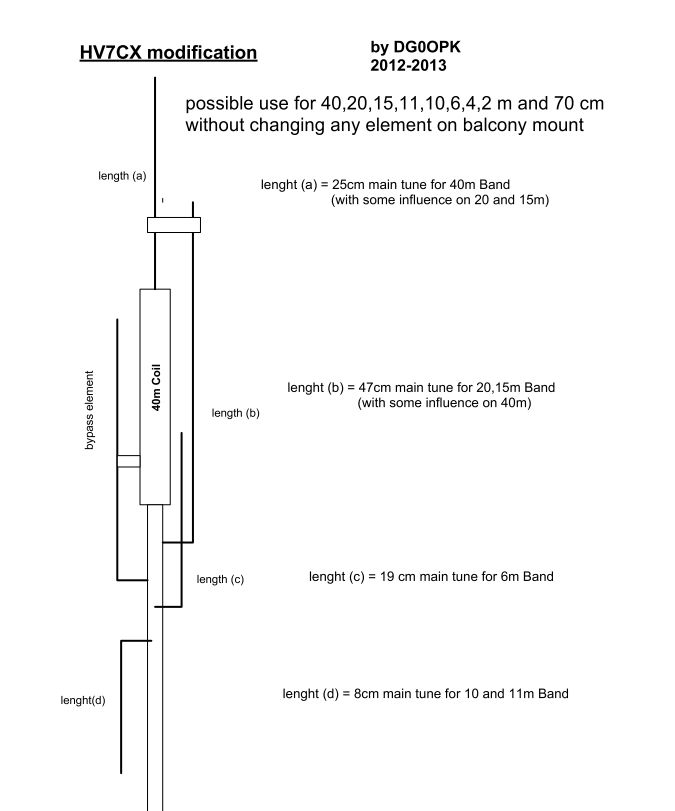 ANTENNA TUNING:
At first tune the antenna for 6m by cutting the tuning element lenght (c).
After this cut length (d) for 10(11m). In my case it was not possible to get
resonance over 28MHz so I tried to get a peak between 10 and 11m Band.
Then tune length (b) and lenght (a) to the best compromise for 40,20 and 15m.
This is very difficult because there is a big influence between the tuning
elements (a) and (b).
You also have to change the space range between (a) and (b) for
best tuning but the results looks not bad.

After some "hard work" I got the following results.

The measurements were done on the antenna connector
in my shack after about 7m RG58 cable .


40m BAND: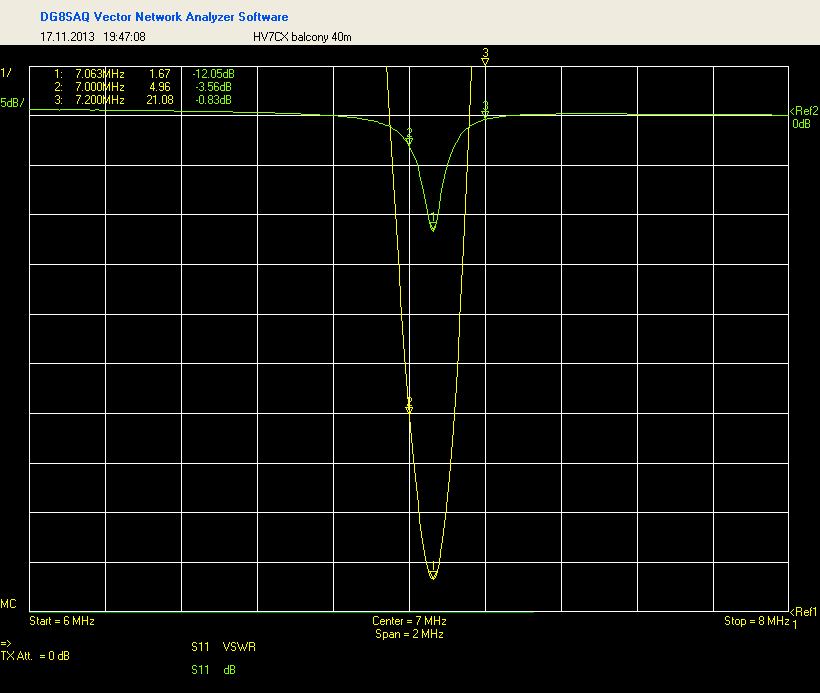 The antenna bandwidth is very small, only some kHz because of the
big loading coil for 40m and the small size of antenna.
For better operation an antenna tuner is needed.
20m BAND: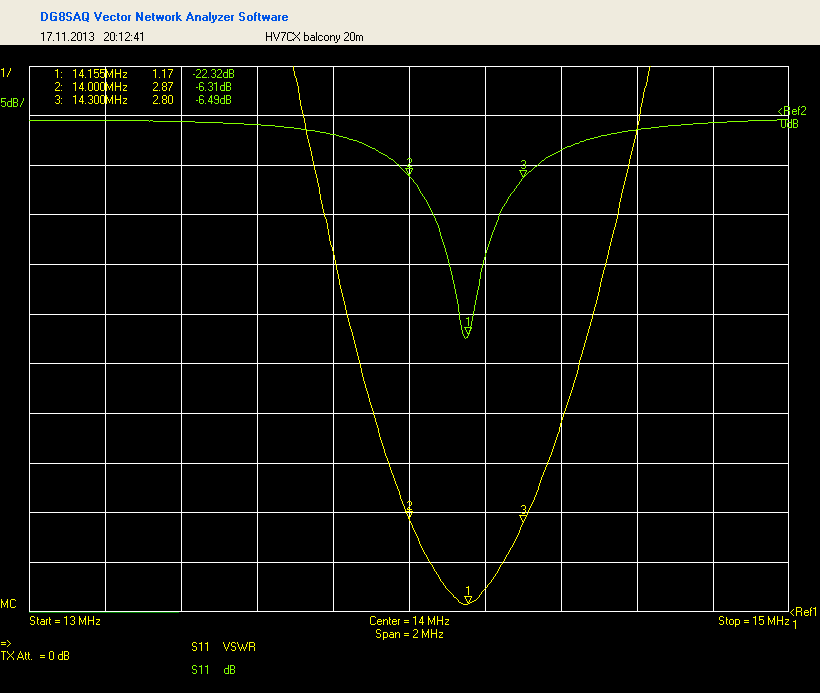 The SWR 1:2 bandwith is about 200KHz.
15m BAND: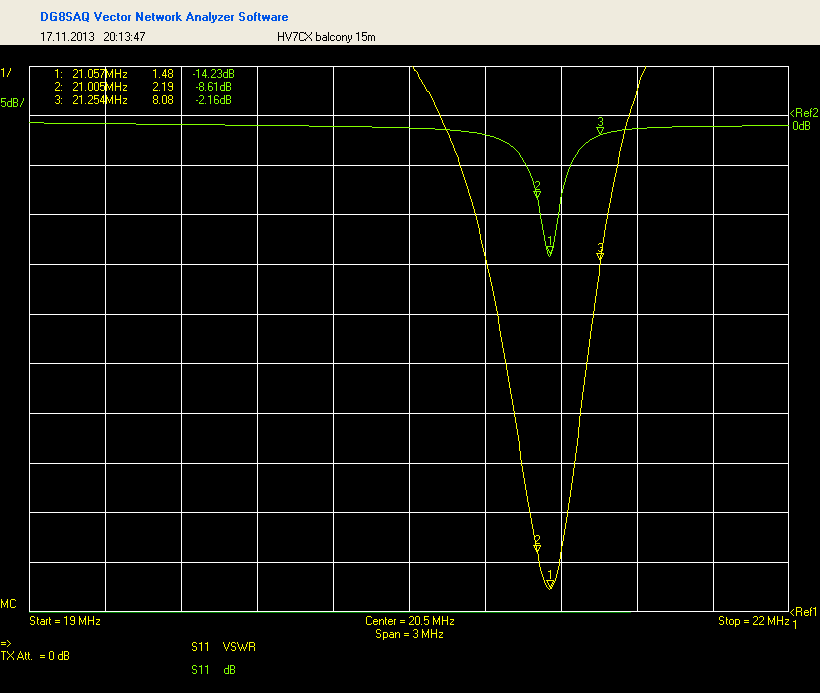 The bandwidth is also very small on 15m, but it works.
For better operation an antenna tuner is needed.
10 (11)m BAND: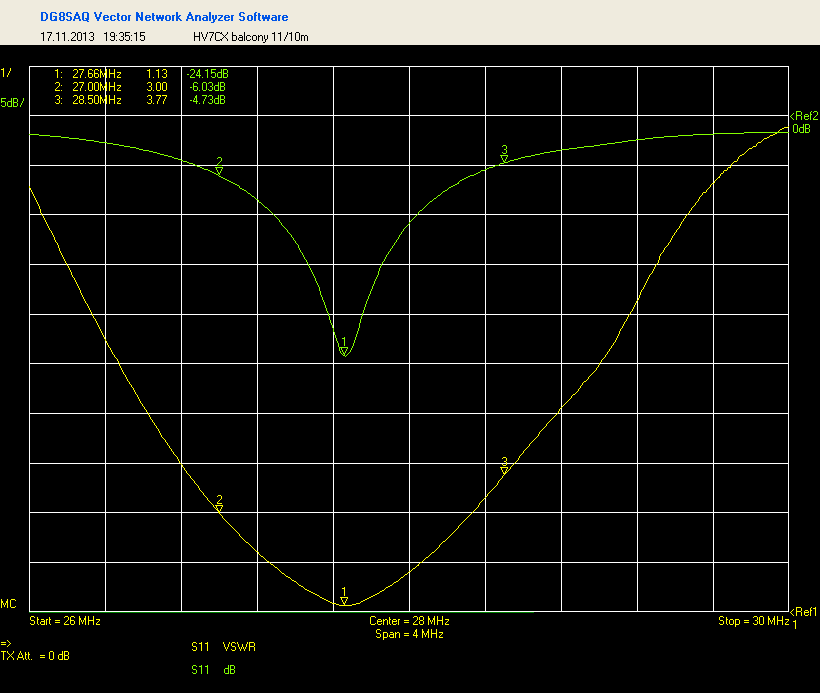 Bigger bandwidth can be seen. I tuned to 27.6MHz and it was possible
to get low SWR on 10 and 11m with an antenna tuner.
6m BAND: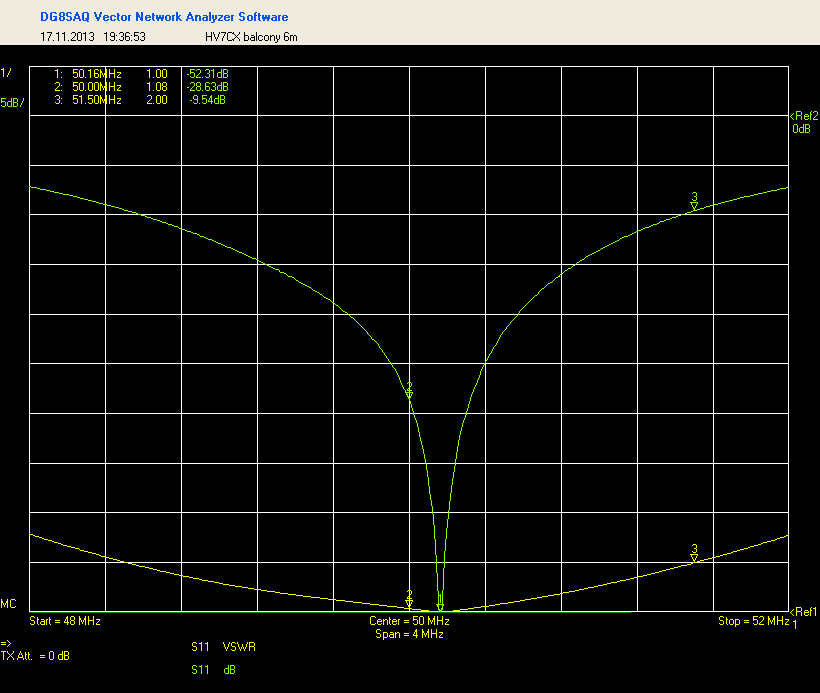 Very good bandwidth and SWR on 6m.
4m BAND: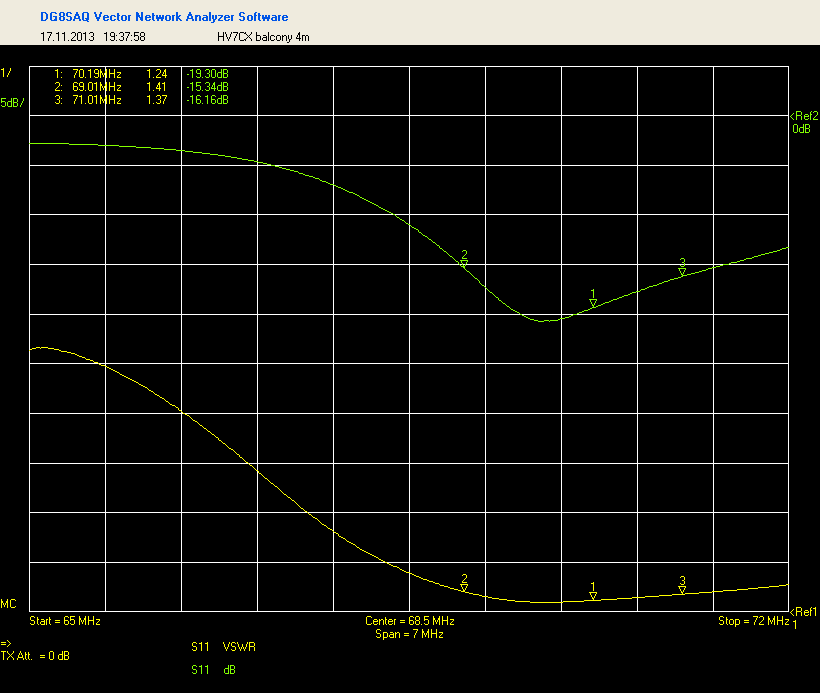 Surprise: Also useable on 4m with good SWR and bandwidth.
2m BAND: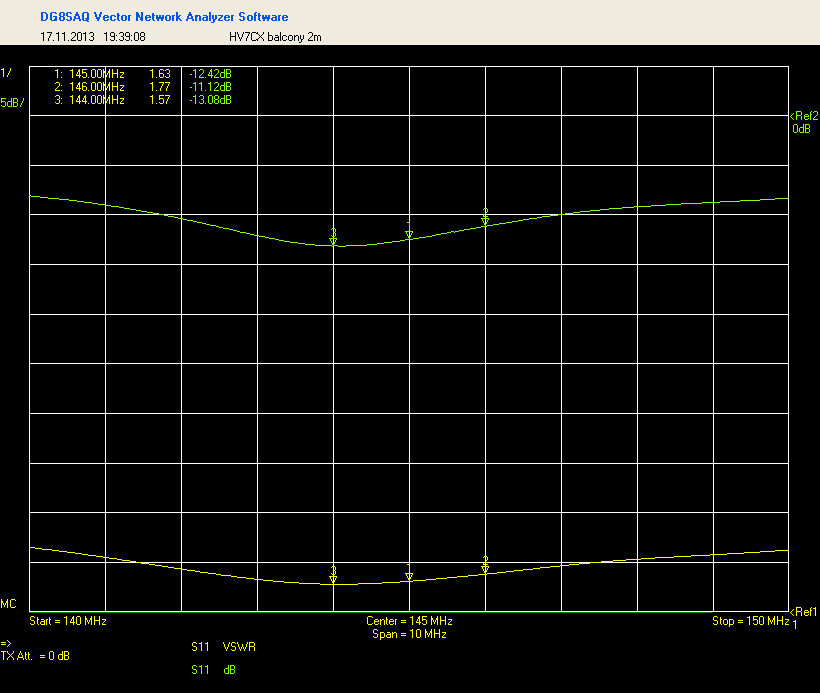 SWR around 1:1.6 not very good,but good and useable for all band.
and finally
70cm BAND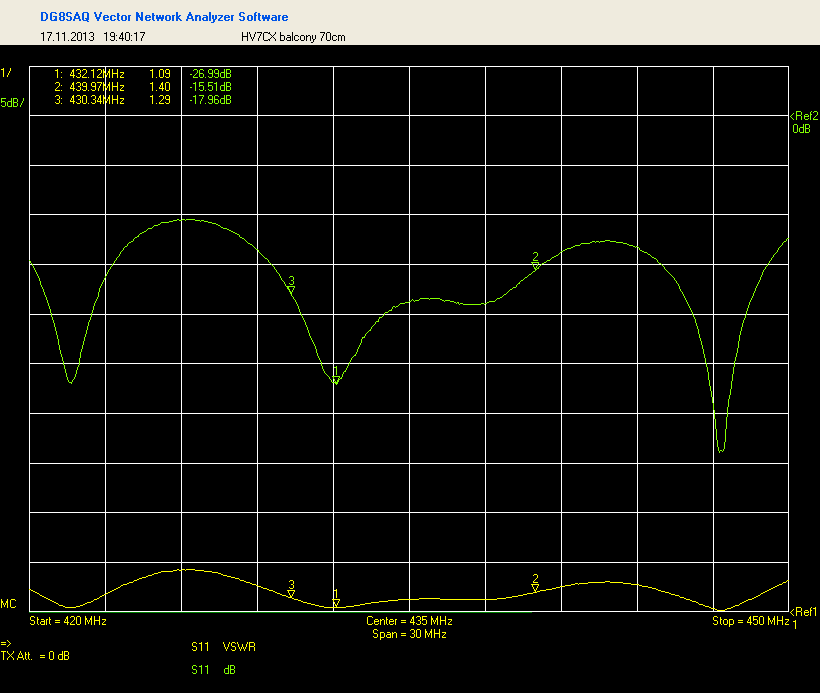 Good SWR on the whole band,very nice.
Thats all...but this is
NO WONDER ANTENNA !
Think on the small size and be happy if it works !

IMPORTANT NOTE :
THE PERFORMANCE STRONGLY DEPENDS ON THE LOCAL
MOUNTING CONDITIONS. I CAN NOT GIVE ANY
GUARANTEE THAT IT WORKS IN YOUR LOCAL CONDITIONS.

If you need more information please write an email